Roof Replacement – South Florida Roofing Specialists
Any upgrade to your home or business is an investment in your property.
That is why it is so important to choose a reputable company with the experience, knowledge and resources to handle your roof replacement correctly the first time! All of our work is performed by highly trained, Ace employees , and we provide ongoing training to ensure all products are installed according to Florida Building Codes and manufacturer's specifications. At Ace Property Services, we understand South Florida roofs better than anyone, and our experienced staff is here to answer your questions, address your concerns, and help you select a system that suits your property and fits your needs.
---
Residential
From Metal Sloped Roofs to Flat Roof Systems, Ace Property Services has you covered!
Our trained roofing specialists will assess your home's specific needs, and every roof we install is tailored to the design of the home. We never offer a cookie cutter approach! We analyze ponding roof issues, if present and apparent, and recommend options to assist our clients in prolonging the life of their roofs. In addition, we have a skilled foreman onsite, taking special care of the details of your roof install, as well as maintaining a clean and secure workplace. Ask our Roofing Specialists for more details on which roofing systems may also reduce your cooling costs. We're here to help!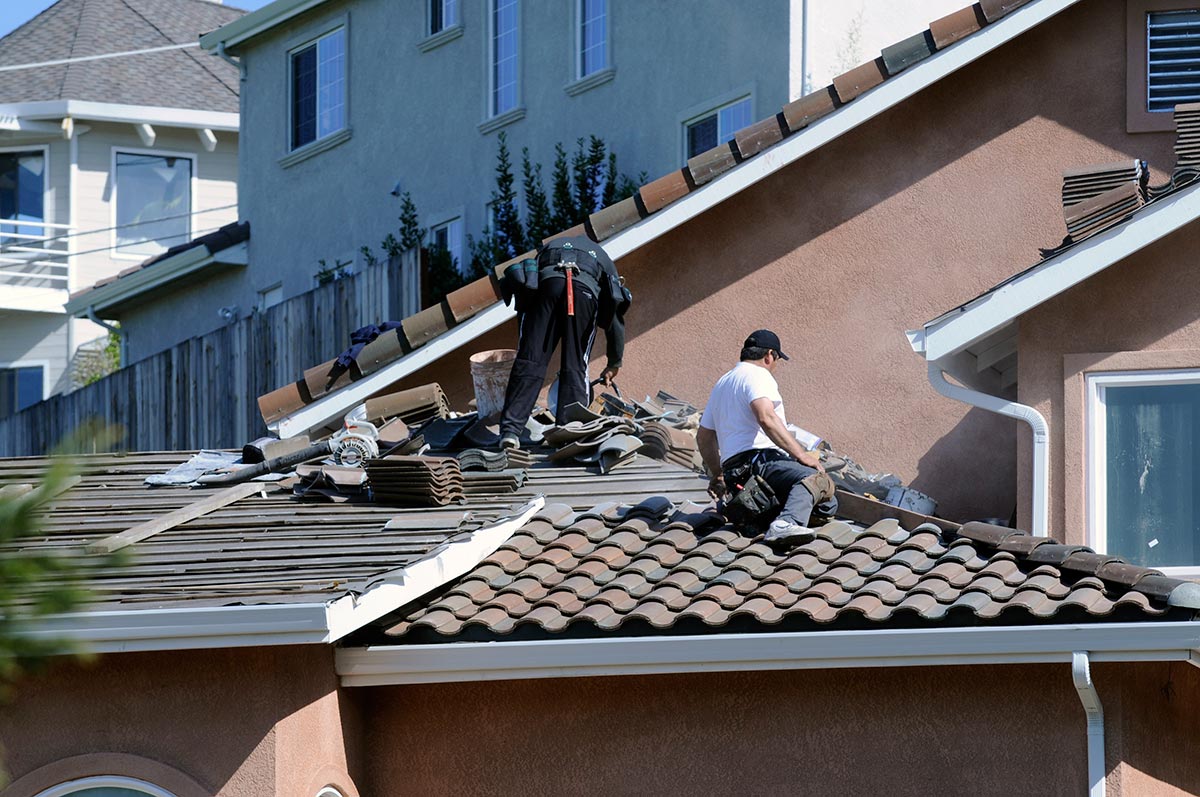 ---
Commercial
Our passion for roofs extends beyond residential roofs.
At Ace Property Services, we are pleased to offer a wide array of roofing options for commercial properties as well, and we pride ourselves on having the knowledge and expertise to assist you in choosing the right option for your building type and individual needs. In fact, we have experience working on commercial projects from strip malls to residential apartments to industrial/ manufacturing facilities. Whatever your commercial project entails, you can be assured that our skilled foremen are on site at all times, ensuring that special care and caution is practiced daily. For your added convenience and peace of mind, we will meet with building inspectors on site and handle all the necessary paperwork needed to obtain and finalize your roofing permit. So, you can sit back, relax, and leave the details to us!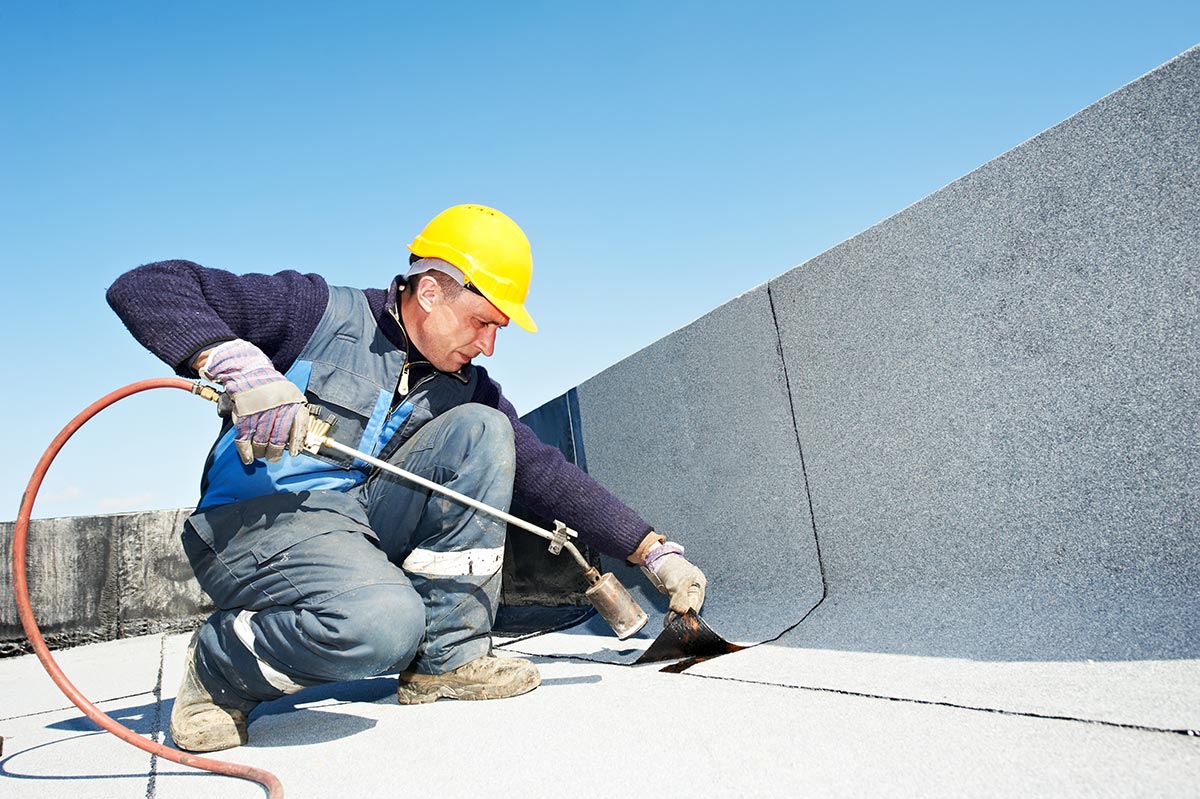 ---
Financing Available
If you are concerned about your insurance coverage or a shortage of cash, ask about our Exceptional Financing programs available. Don't let lack of funds or insurance companies keep you from taking care of your essential roofing needs.
---
"If you think hiring a good roofer is expensive, try hiring a bad one!"